5 Reasons to Use In-Home Health Care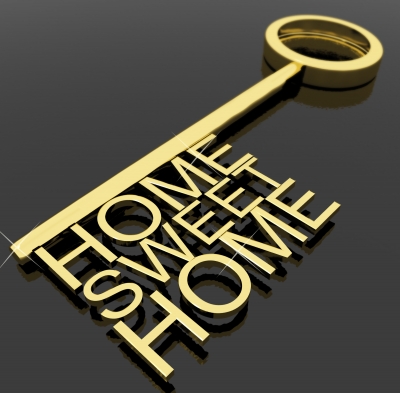 There are so many reasons for using home care services, but there are some that stand out above the rest. Here are the top 5 reasons to use in-home health care services for your loved one: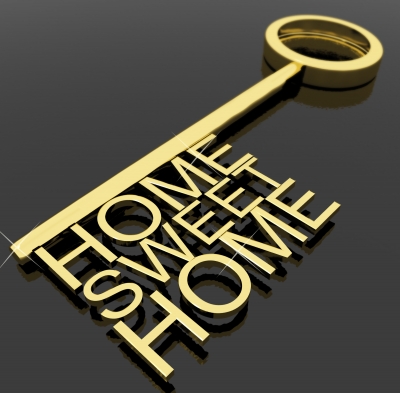 Home Comfort – In-home health care allows the patient/client to remain in their home while being cared for. Home is where we feel the safest. It is where we want to be when we are sick, and typically, a patient will heal faster when they are in the comfort of their own home. Many years ago, medical care was always given in the home, and thankfully, it is an option that is finally available to us again.
Family Engagement – Home care keeps the family together and the patient engaged in family life. Instead of being distanced by a hospital or institution, the patient can remain at home with the family. This interaction stimulates health and recovery, it improves the quality of life for the entire family, and it reduces the stress and anxiety that comes along with caring for a loved one outside of the home.
Independence – In-home health care helps foster independence for seniors and people who have disabilities. Oftentimes, a senior or disabled person can live independently as long as they have some assistance. They don't always need round the clock care like they would in a hospital or nursing home.
Flexibility & Personalization – Home care utilizes one-on-one care that is personalized to the patient's needs, as well as that of the patient's family. Due to the flexibility of the services and programs offered, a patient can choose their own health care plan, and has the ability to change that plan at any time.
Less Expensive & Highly Effective – In-home health care is often less expensive than other care models, such as hospitals or nursing homes. This is because the care needed is rarely around the clock so you are only paying for the hours you receive care. Home care is also highly effective, serving to reduce hospital readmissions and allowing you to combine in-home medical or non-medical care with the care received from family caregivers, instead of having to choose one or the other.