5 Tips to Help Seniors Stay Active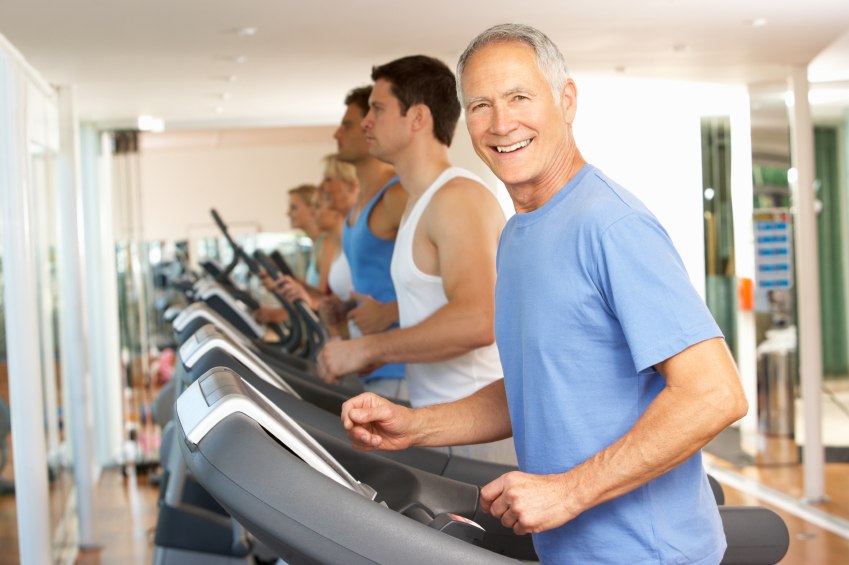 Staying active throughout our senior years is one of the keys to maintaining quality of life, avoiding or easing the symptoms of chronic disease and aging, and maintaining independence. Without activity, the body starts to deteriorate and normal body functions become sluggish.
While we all know how important exercise is for seniors, we also know it's not easy to do, especially when you feel run down because you haven't been exercising. Here are 5 tips to help seniors stay active while enjoying it: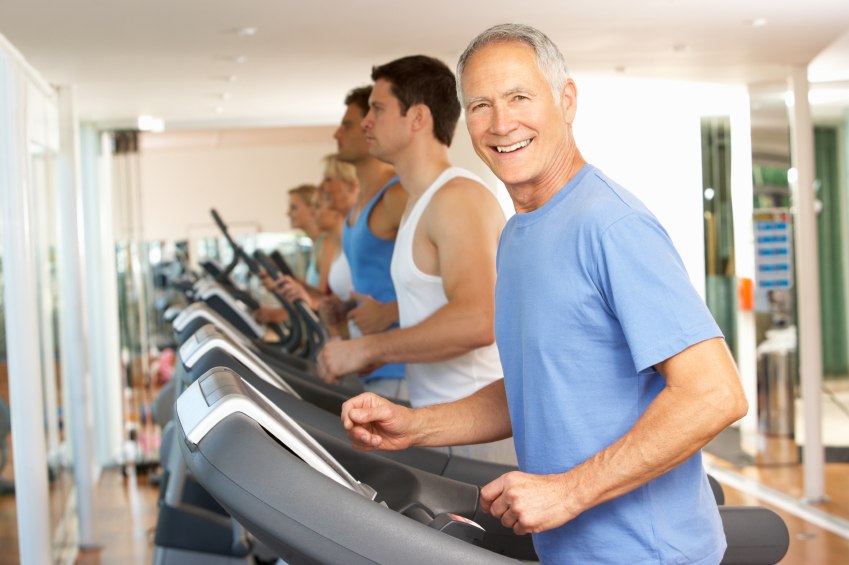 Make it Non-Negotiable
The first of the five tips to help seniors stay active is to make it a given. We know we are going to brush our teeth in the morning, and no matter how much we may not like doing it, we always make sure we do it. Exercise needs to be as non-negotiable as that, otherwise it is far too easy to push it off, and push it off, and push it off.
Start Small & Gear Up
One way to ensure failure where exercise is concerned is to start too big. If you haven't been exercising regularly and then you work out for 40 minutes all of a sudden, you will be in pain the next 3 days and that will be all she wrote. Instead, start out really slow. Take a 10-minute walk, for example, or do 5 minutes of yoga stretches to start. Then, increase your exercise time and intensity over time. This allows your body to adjust, and since it is easier, you won't find that you talk yourself out of exercising as easily.
Integrate It Into Your Life
One of the best tips to help seniors stay active is simply to lead a more active life so that exercise is naturally integrated into your everyday life. For example, you could do more housework consistently, which is great exercise. You could do more gardening this year. You could walk to the local store instead of driving. You could get a dog and take him or her for daily walks. The more you make activity a normal part of your life, the less time you have to set aside and talk yourself into exercising.
Socialize Your Exercise
If integrating activity into your life isn't working for you, try socializing your exercise. Take weekly walks with a friend or family member, or play with your grandkids. Go shopping with a friend and walk the mall. Join a gardening club or take a yoga class. If it's fun, you'll want to do it.
Try Exercises That Are Well-Suited For Seniors
Seniors should engage in low intensity exercises that will support bone and muscle strength, heart and lung health, and flexibility and balance. Try a combination of walking, yoga, swimming and tai chi, all of which are well suited for seniors age 65 and up (consult your physician before starting an exercise routine).
We hope these tips to help seniors stay active have inspired you and helped you realize that it is more possible than you may have thought. Learn more wellness tips here.
Sources:
http://www.brightstarcare.com/west-lake-county-/2013/12/20/6-tips-to-help-seniors-stay-active-2/
http://specialsections.suntimes.com/health/seniors/13269476-555/five-ways-seniors-can-stay-active.html
http://www.betterhealth.vic.gov.au/bhcv2/bhcarticles.nsf/pages/10_tips_for_active_seniors?open