Questions to Ask Home Care Agencies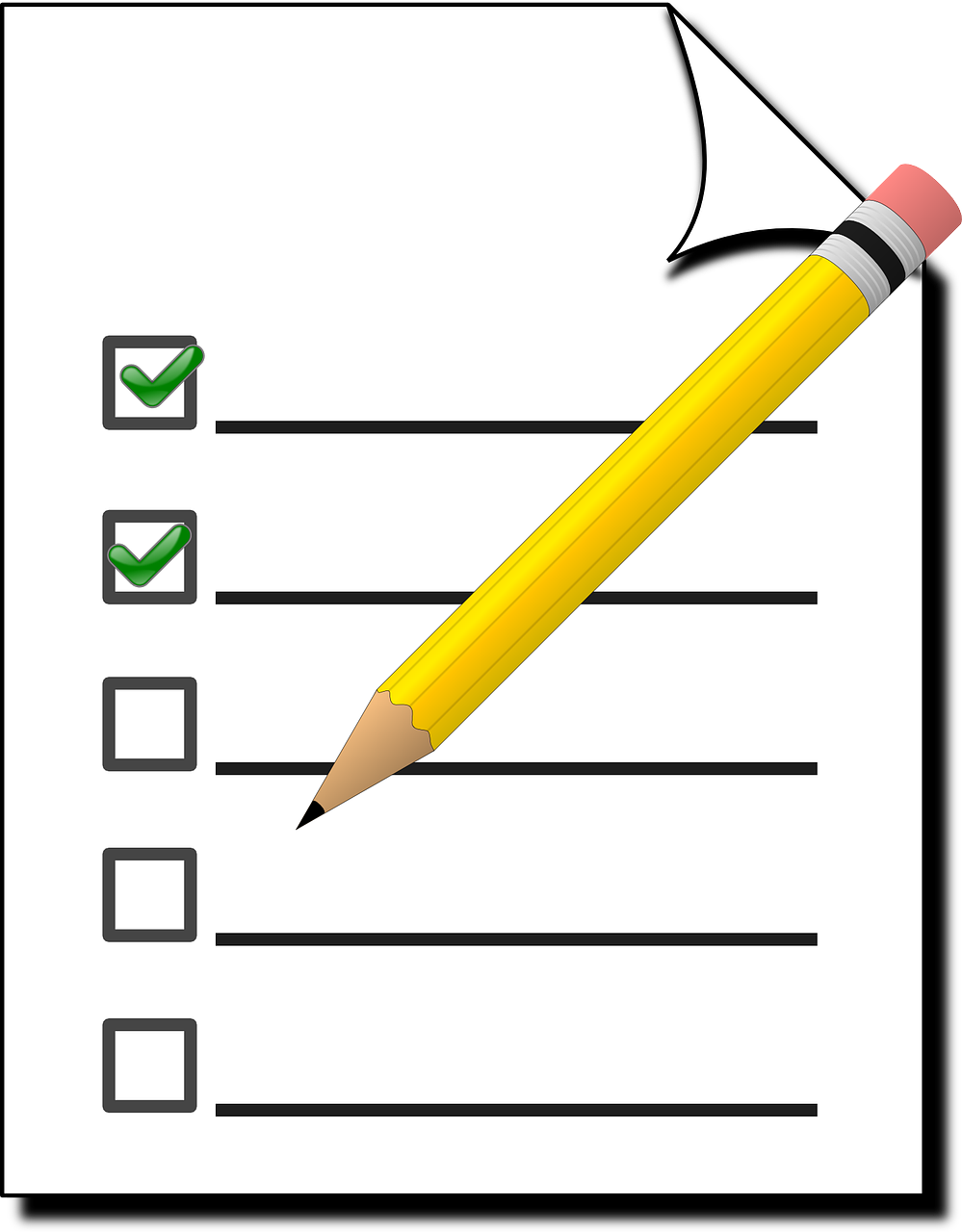 Finding the right care is something that weighs on every caregiver's mind as they start the journey of caring for someone in need. Perhaps you have been caring for someone but you feel you need to take things to the next level. Maybe you are feeling burned out and need some help. Or maybe you are just starting out. No matter the case, we understand that getting the right care for your loved one is your primary goal.
To choose the right home care provider for your loved one, make sure you keep the following four key points at the top of your decision-making process.
Quality of care – It is essential that you feel comfortable with the care you are being provided. You should have caregivers that you feel a connection with and can trust. You should be able to rest easy knowing that your caregivers have everything under control and that they will provide top notch care for your loved one.
Flexibility and availability of services – You should be able to customize the care you need to fit your family's lifestyle and your loved one's personal needs. In addition, you should have access to all of the services your loved one needs.
Personnel training and expertise – The only way you can rest assured that your loved one is getting the best possible care is to ensure that you use a home care company that hires caregivers with the best expertise and provides their employees with top-of-the-line training.
Payer coverage – Of course none of the above matters if you can't afford the care to begin with. That's why it is important to ensure that the home care company you work with offers financial solutions.
Here Are Some Questions to Ask Home Care Agencies:
How many years have you been serving patients?
Are you licensed by the state?
Are you certified by Medicare to meet federal requirements for health and safety? If not, why?
Are you accredited by a governing agency, such as The Joint Commission. If so, ask to see the results of the most recent survey.
What services do you offer?
Is an evaluation of the patient's home healthcare needs done? Is there a written plan of care for the patient?
What screening process is in place for your employees?
Is there a caregiver matching process based on the patient's needs and preferences?
How do you ensure quality care?
How do you ensure your employees treat patients and their families with respect?
What training processes are in place for your employees?
Do you train your employees to include specifics on types of dementia?
Will the same caregiver be available or will the patient have to adjust to multiple caregivers?
If the caregiver is sick or unavailable, how are replacements arranged?
How do you communicate with families?
Do you log daily activities?
Is service available 24/7, even during holidays?
Are you flexible in terms of how much time we hire you for, especially as our needs change?
What procedures are in place for emergencies (including power failures or natural disasters)
Do you have references from other families?
Are you appropriately insured to cover breakage, dishonesty and Worker's Compensation?
Do I need to sign a contract?
What types of payments are accepted?
Will your fees be covered by health insurance or Medicare? What arrangements are in place for specific health insurance plans?
What resources do you provide for financial options if needed?
Am I required to pay for an aide's sick days, vacation days or holidays? If so, how many days and which holidays?
Do your caregivers receive regular immunizations for influenza, hepatitis B, tuberculosis and other communicable illnesses? May I see documentation?
Are there ever any additional charges or fees?
How do you handle conflicts between a care worker and a client?