How to Prevent Eldercare Caregiver Burnout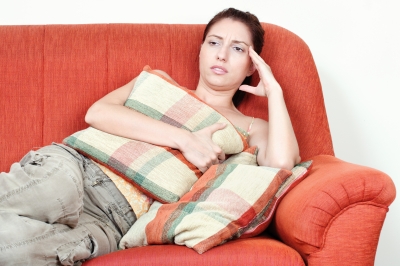 Taking care of elderly parents is a demanding job that can tax you physically, emotionally and financially, and if you are wondering how to prevent eldercare caregiver burnout, you aren't alone. A parent that can't be left alone due to dementia or incontinence will complicate matters further. In general, parents can be difficult simply because they are not used to having someone make the decisions for them. They may fight you on every turn and not appreciate any of your efforts. Your siblings may have abandoned you too, putting all the responsibility on your shoulders. It's easy to become resentful, angry and burned-out. This article will provide you with tips for how to prevent eldercare caregiver burnout.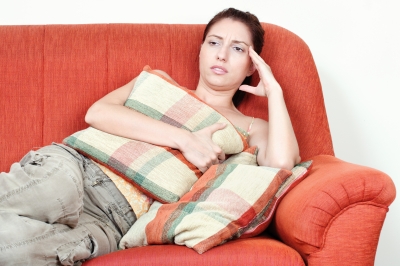 As the primary caretaker, you should be aware of the signs that may indicate burnout, such as: anxiety, depression, exhaustion, loneliness, gastrointestinal problems, or chronic illness. The important thing is to not ignore these symptoms, but to seek support as soon as possible.
Finding an adult day care center that provides care and activities for seniors can give you some relief. In many cases, the senior will need to be mobile, doesn't need round-the-clock supervision, and is not incontinent, which can reduce the amount of care you will need. As far as costs go, some centers offer a sliding fee scale. There is also some assistance for financially-strapped families.
Another solution for how to prevent eldercare caregiver burnout is to hire an in-home care agency, such as CarpeVITA Home Care, to come and help around the house or relieve you, especially as your parents physical and emotional needs increase, can be invaluable. We can customize your service to meet your needs. Besides caring for your parents, a caregiver can also help out with the household chores.
Support groups are vital for caregivers because they can help you deal with the situation. Others in the group understand what you are going through since they are experiencing the same thing, and they may have tips that can make life easier for you. Ask for assistance and accept it when it is offered. It can be helpful to receive caregiver training so you know how to properly transfer your parent to and from the shower or chair. You will learn to do things safely that won't tax your back or hurt them. CarpeVITA Home Care of MN offers a monthly caregiver support group and a caregiver social hour that we invite you to bring seniors to. While our professional and friendly staff watch your loved one, you get to socialize with other caregivers.
We hope you have found these tips to be helpful so that you no longer have to wonder how to prevent eldercare caregiver burnout. If you can put yourself first, taking care of your parents can be a rewarding experience. Being proactive in your own well-being can prevent burnout from occurring. The key is to maintain as balanced a life as possible in the face of overwhelming responsibilities. If you are in Minnesota, there are online senior services that can provide very helpful information for you at http://www.mnaging.org and http://minnesotahelp.info.
Photo Credit: freedigitalphotos.net, marin