Senior Care Costs Are Rising – Home Care is the Answer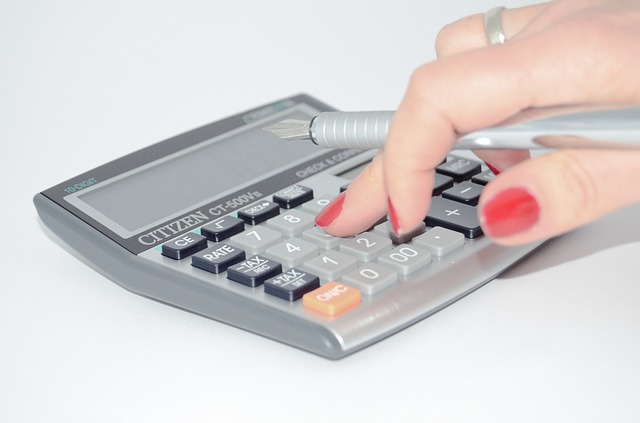 Senior care costs are rising and home care could be the solution. According to A Place for Mom's National Senior Living Cost Index, there was a 2.7% increase in the West and a 4% increase in the South in annual senior living costs in the U.S. for 2015 in the areas of Independent Living, Assisted Living and Memory Care. This increase equates to about $100 in extra costs per month, and it is outpacing inflation in all areas of the country by 1.5 times. The data was based on actual rent and care costs that were collected from nearly 100,000 move-ins.
Types of Senior Living Studied
Independent Living allows seniors to live in a retirement community. While it is the least expensive option of the three, it provides the least amount of services and requires the seniors to be mostly independent. Average monthly costs for independent living were $2650 in 2016.
Assisted Living facilities provide medication management, medical monitoring, meals and assistance with activities of daily living. Some are connected to nursing homes so that their services are available as needed, while others provide arrangements for nursing or hospice care for an additional cost. Average monthly costs for assisted living were $3948 in 2015.
Memory Care is for patients with Alzheimer's disease or dementia. It provides physically secure, 24-hour supervised care from specially trained staff. Average monthly costs for memory care were $5140 in 2015.
Current Senior Living Trends & Affordable Options
Seniors are tending to wait as long as possible before transitioning to senior living facilities. While spending less years in senior living facilities can save money overall, delaying the transition does make it less likely that families will have time to shop around since an acute need for care will likely be the reason for the move.
Home care is proving to be the most cost effective option for many families since most seniors don't require round-the-clock care. Families can arrange for caregivers to come into the senior's home on an hourly basis based on their individual needs. With costs averaging $20 per hour, home care can cost only $40 to $80 per day if only 2-4 hours are needed per day, for example.
Adult Day Care is another option that families are turning to, allowing family caregivers to have their loved one cared for while they are at work. It also provides much-needed socialization for many seniors. Average costs of adult day care range from $70 to $100 for a day and some facilities allow the senior to come less than five days per week if all five aren't needed.
Sources:
http://www.prnewswire.com/news-releases/families-paid-1200-more-in-2015-for-senior-housing-and-care-than-in-2014-but-rate-of-growth-well-below-general-housing-market-increases-300254225.html
http://www.chicagotribune.com/business/sns-201605241900–tms–savingsgctnzy-a20160524-20160524-story.html
http://www.homecaredaily.com/2016/06/09/elder-care-costs-continue-rise-making-home-care-appealing/