Transportation Options for Seniors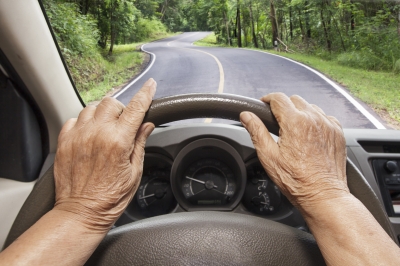 As seniors age, it gets harder and harder for them to leave their homes, especially when they are no longer able to drive. Unfortunately, seniors who are stuck home alone endure loneliness and depression. Getting out into the world keeps people healthier longer. Thankfully there are several transportation options for seniors:
Family & Friends
Take inventory of the family and friends who are available to drive your loved one, and what days and times they are available. By teaming up, making sure your loved one always has a ride is not as difficult as it is if it all falls on one individual.
Public Transportation
While public transportation, like the bus and train, are options for senior transportation, it typically isn't a good solution since seniors can become disoriented, be taken advantage of or suffer from lack of care.
Taxi Service
Hiring a taxi service is always an option when a senior needs transportation. It's certainly a better option than public transportation, but it still lacks the compassionate care you would want from anyone who takes your loved one from point A to point B. They may not even assist your loved one in and out of the car and they might not be equipped for wheelchairs.
Accompaniment Transportation
When friends and family members aren't available, the safest transportation option for seniors is accompaniment transportation. That's because the senior is accompanied with a home care aide who can stay with your loved one during their outing to provide them with any care they might need. Learn more about accompaniment transportation here.